Maria Luiza é uma marca com 10 anos de experiência no segmento moda praia. O desenho da marca é o resultado da união das iniciais M e L, em uma composição que remete ao movimento das ondas em uma referência direta ao ambiente de uso do produto: a praia. Além disso, seu principal público é lembrando, uma vez que a organicidade da forma lembra o corpo feminino.
O desenho da marca foi contemplado com prêmio de excelência na oitava edição do WOLDA, um prêmio internacional para logos e identidades comerciais.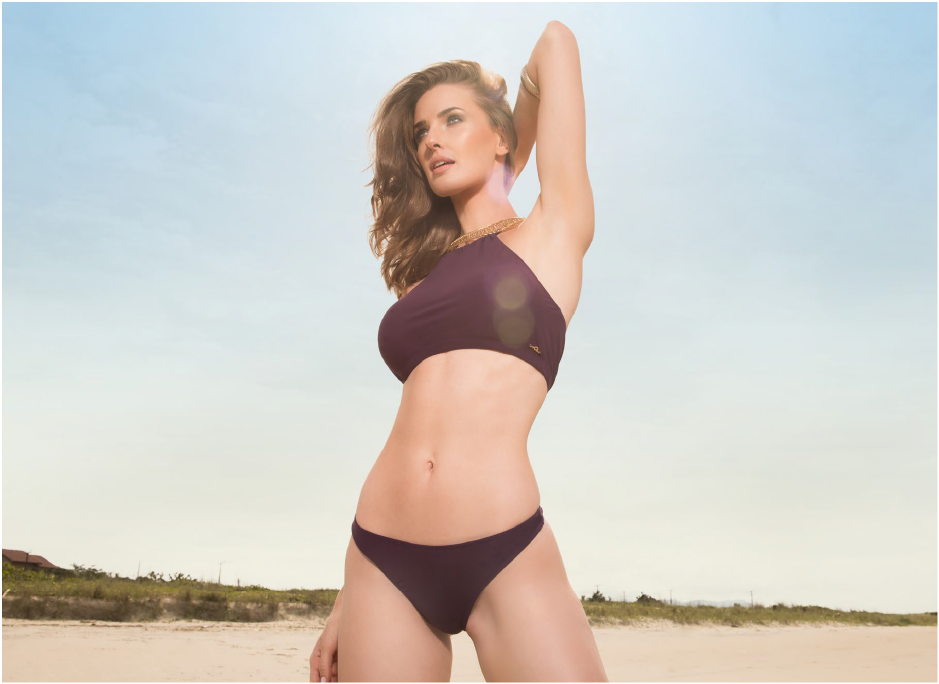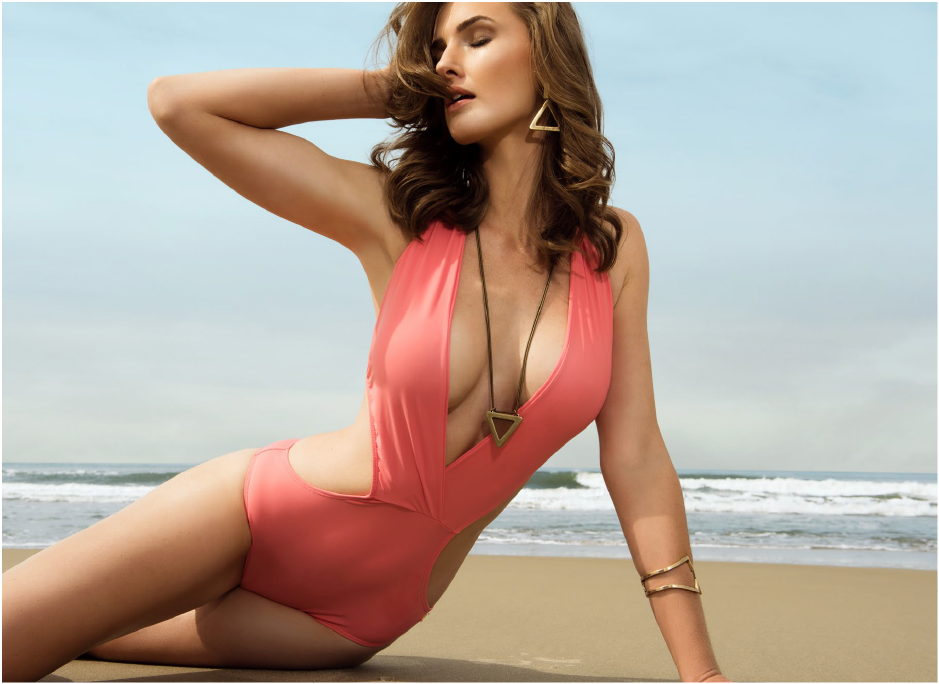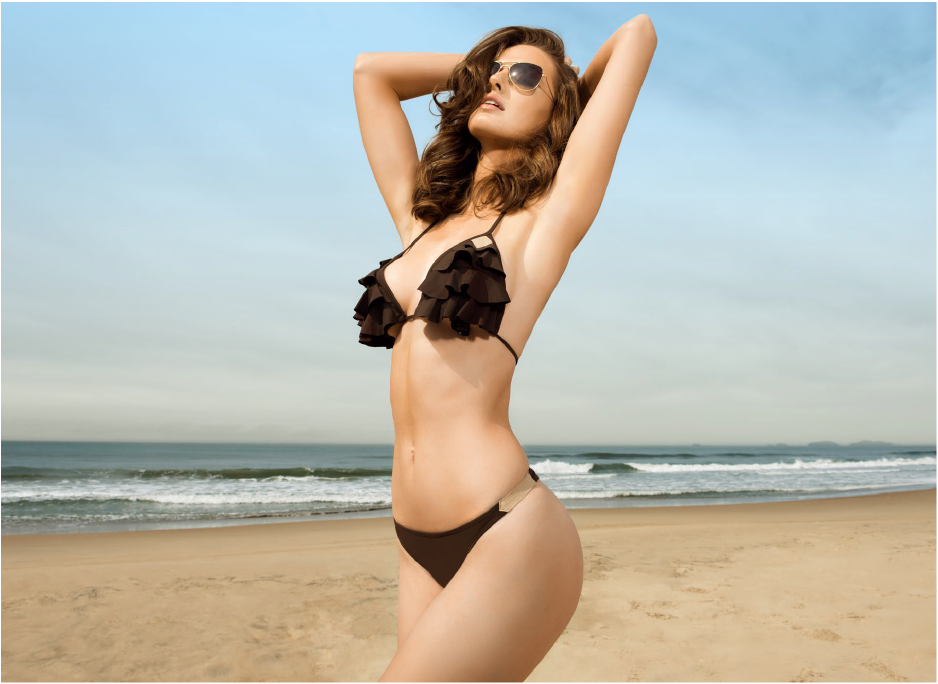 "A nova marca, aliada ao trabalho de gestão de toda nossa identidade visual, foi fator determinante para nossa

expansão para mercados no Brasil e exterior.

"

Rodrigo João Serafim, diretor da Maria Luiza Beach Wear.

Maria Luiza is a brand with 10 years of experience in the beachwear segment. The design of the brand is a result of the union of the initials M and L, In a composition that refers to the movement of the waves and it is also a direct reference to the environment of use of the product: the beach. In addition, its main public is remembered, since the organicity of the form resembles the feminine body. The brand design was contemplated with the award of excelence in the 8th WOLDA, a worldwide competition for logos and business stationery.​​​​​​​ 
"The new brand, in adition to the strategic work behind our visual idendity, was a determining factor for our expansion to markets in Brazil and abroad."
Rodrigo João Serafim, director of Maria Luiza Beach Wear.