Somos um estúdio brasileiro de Design Gráfico premiado internacionalmente. Com dez anos de atividade, nossas inspirações nascem das experiências que vivenciamos ao redor do mundo. É essa atitude global que nos faz surpreender com empatia e criatividade. Somos especialistas em Naming, Branding e Design de Embalagens.
Simples
 

///

 Somos elementares.
Adoramos simplificar conceitos e tudo mais que for possível.
Surpreendente

 

///

 Somos criativos e empáticos.
Nosso design conecta os pontos essenciais do contexto da marca e cria resultados inesperados.
Relevante

 

///

10 anos de vivência de design.
Aprendemos que o bom design é relevante, pode transformar negócios e articular experiências memoráveis.
We are a Brazilian graphic design studio internationally awarded. With ten years of activity, our inspirations are born from the experiences we have all around the world. It is this global attitude that makes us surprise with empathy and creativity. We are especialized in Naming, Branding and Package Design. 
Simple /// We are elementary: We love simplifying concepts and everything more that's possible.Surprising /// We are creative and empathic: Our design connects the essential points of context of the brand and creates unexpected results. Relevant /// 10 years of design experience: We have learned that good design is relevant, can transform business and articulate memorable experiences. Without Address /// We are global: What matters happens all around the world: inspirations, experiences and information sharing.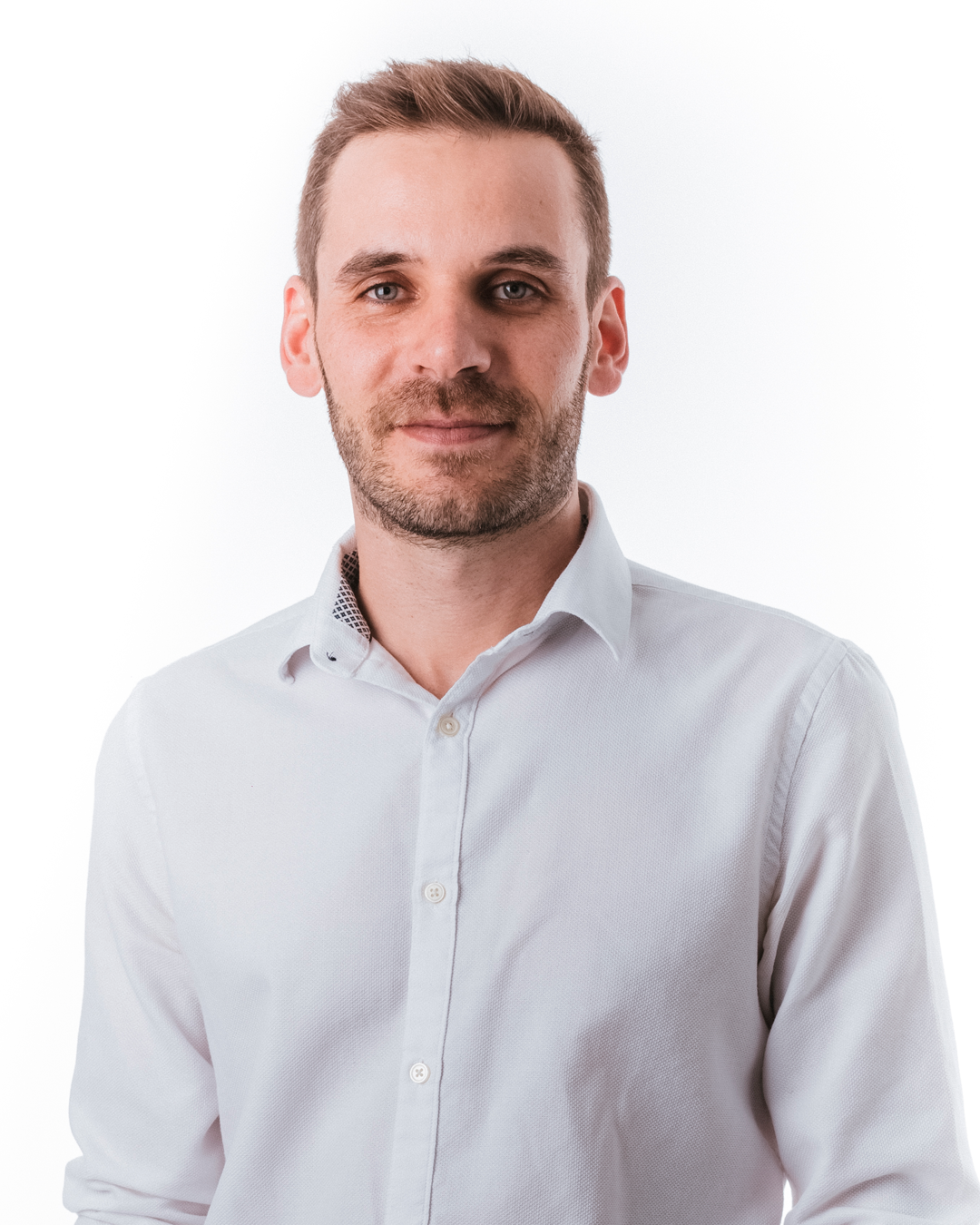 Nosso time é composto por: (esquerda para a direita)
Lucas Baldissera
 Designer Gráfico com especialização em Marketing. Recebeu prêmios de design e foi mencionado em mídia especializada nacional e internacionalmente. Mais de 10 anos de experiência nesta área.
Jenifer Preuss
 Designer Gráfico especializada em: Projeto de Embalagem e Produção e Planejamento de Comunicação. Com mais de 10 anos de experiência, recebeu prêmios mundiais por seus projetos e destaques em mídias especializadas.
Elaine Cristine
 Designer Gráfico especializada em Design Centrado no Usuário, com foco em interfaces digitais. Estudou Design de Comunicação como parte da graduação na Faculdade de Belas Artes da Universidade do Porto, em Portugal.
Our team is composed by: (left to right): 
Lucas Baldissera Graphic Designer with specialization in Marketing. Has received Design Awards and has been mentioned in specialized media nationally and internationally. Has been in this field for over 10 years. 
Jenifer Preuss Graphic Designer specialized in: Packaging Project and Production, Communication planning. 10 years of experience, has received worldwide awards for her projects and highlights in specialized medias. 
Elaine Cristine Graphic Designer specialized in User Experience, mainly in digital interfaces. Studied Communication Design as part of graduation at Faculdade de Belas Artes in Universidade do Porto, in Portugal.